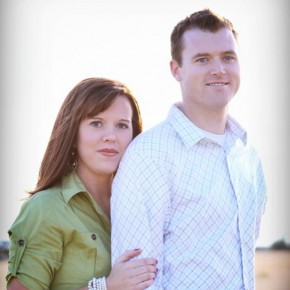 I was sixteen years old and at the DMV with my mom. In line, two people ahead of me was the hottest guy I had ever seen in my life. I just kept staring at him.
I turned to my mom and said, "Check out that guy! He is so hot!" My mom said, "Yeah, he's cute!" I then said to my mom, "I think I will marry him!"
They called his name for pictures and I placed my name with his last name and it sounded so good!  A week later I found him again at my high school!
...
Continue Reading