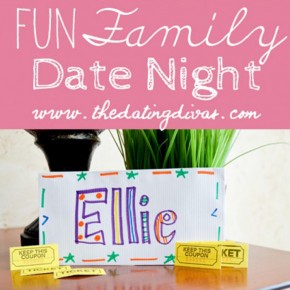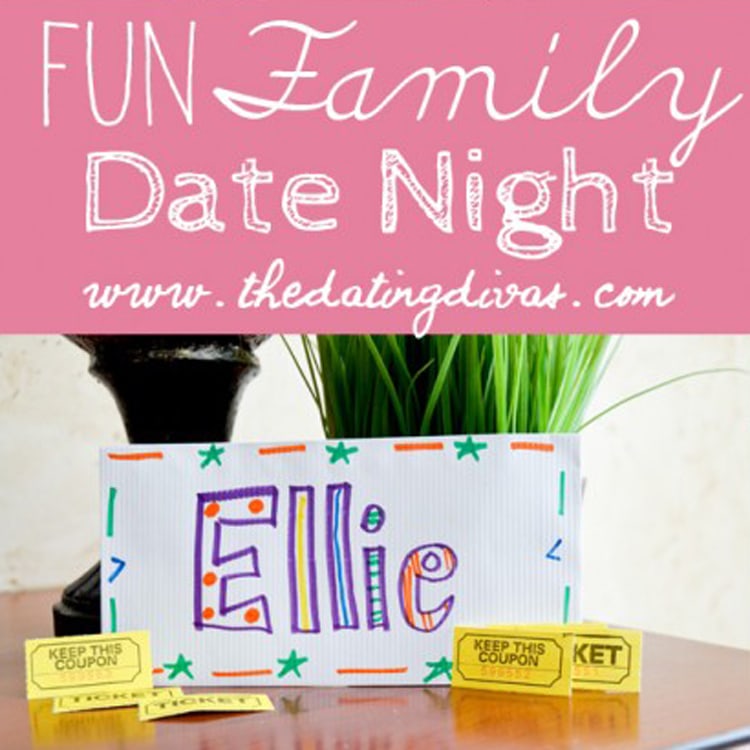 Family Date Night Ideas
I love to go on dates with my husband, however, I also love to have Family Date Night!  We try to do this at least once a month.  My kids will do or help with just about anything to earn this special night.
At the beginning of the week, I give each child an envelope. Then, they get to decorate and write their name on the envelope. This envelope is like a wallet. Throughout the week, I give my kids tickets each time they are helpful or...
Continue Reading