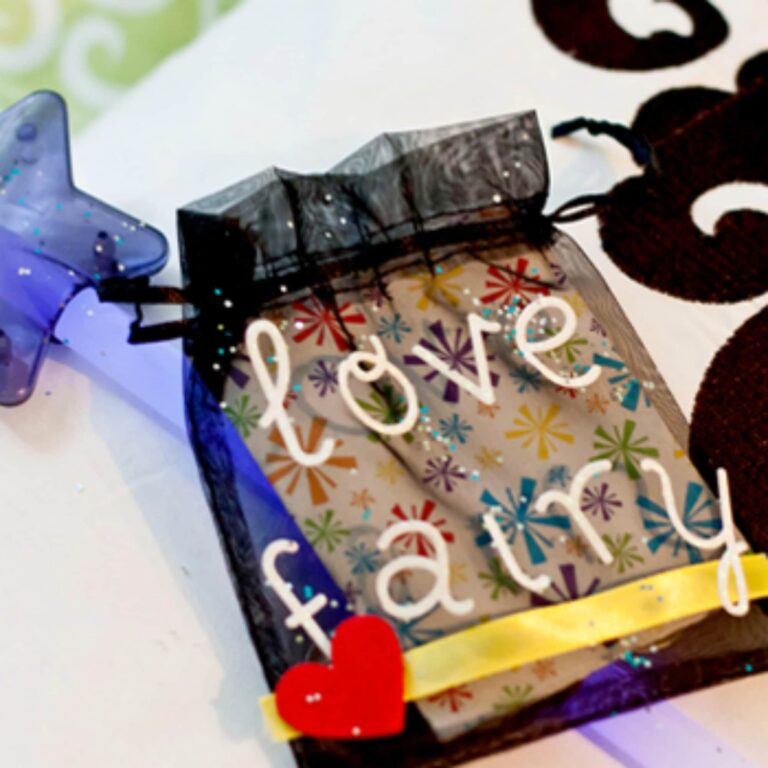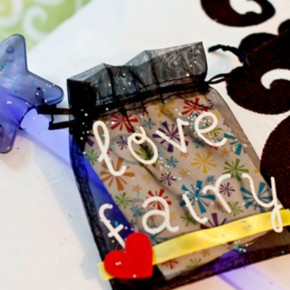 As a child, who didn't LOVE a visit from the tooth fairy?  I know I did!  Who says you still can't get a little visit from the fairy? Only now, it's from the "Love Fairy!"  Here is an EASY craft that you can make for your hubby to use any time you want to leave him a love reminder.
Disclaimer: This post contains affiliate links. To learn more about 'em, click here.
You can use any sort of small bag and accessories  when creating your "Love Fairy"...
Continue Reading