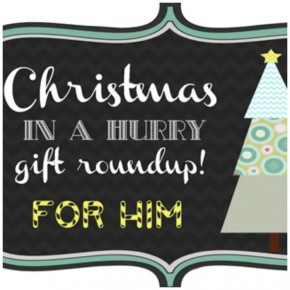 Quick, Easy, and Sentimental Gifts For Him!
Have you procrastinated making a Christmas gift for your man till the very last minute??? We're saving Christmas with 30 quick ideas that your man will love.
[social_warfare]
It's ALMOST Christmas, the most wonderful time of year, are you ready??? Or have you been so caught up in your crazy busy life that you haven't had time to make a spectacular gift for your hubby? If so, you are in luck because we've got your back!...
Continue Reading