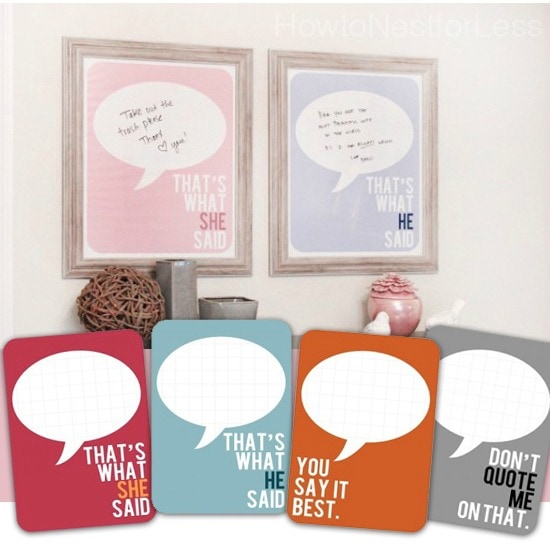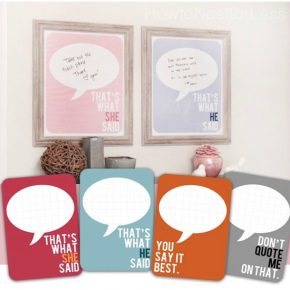 "The Office" Themed Love Note Printables
Hi! We're Nat and Holly, the creative sister duo from My Sister's Suitcase. We're excited to be here today sharing one of our favorite printables with you. Any fans of The Office out there?
It's not quite what you think! We are both doing Project Life this year. Have no idea what Project Life is? Basically, it's a scrapbooking at the simplest level. Simple is good for busy moms and wives! We originally created these...
Continue Reading