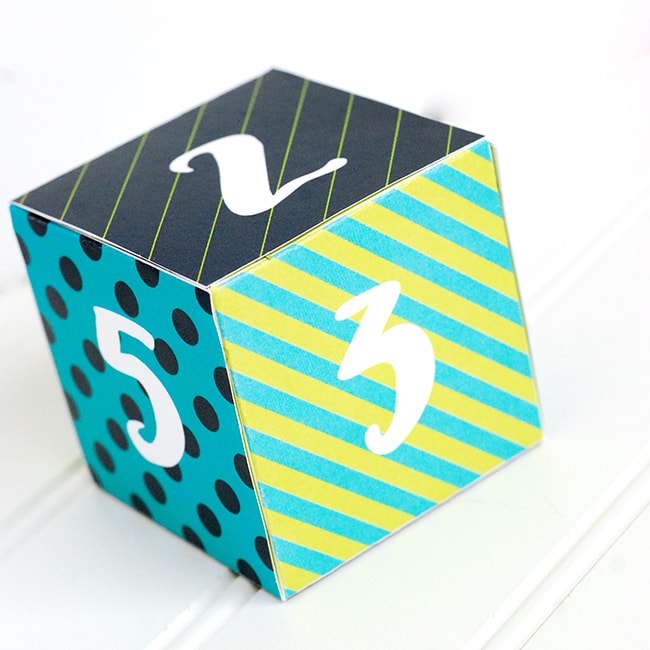 Leave Date Night to Chance! 
What to do for date night? Deciding what to do for date night can be half of the battle OR if you have been following our site choosing JUST ONE of our hundreds of ideas might be the hardest part! With the Date Night Dice - you can leave your date night activity to chance! Just roll the die and see which exciting date night idea you and your spouse will try tonight!
Disclaimer: This post contains affiliate links. To learn more about...
Continue Reading