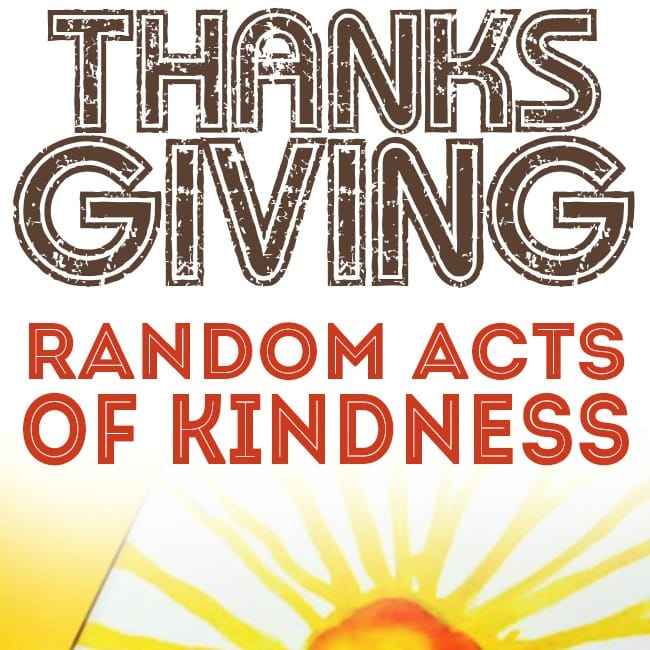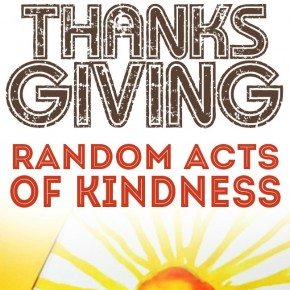 Thanks is for Giving
Over time, holidays begin to lose their significance as celebration is focused more on each other and family than the holiday itself.  And although family time is special, it is important to remember why it is we gather to celebrate.
Disclaimer: This post contains affiliate links. To learn more about 'em, click here.
This Thanksgiving gather the family not just around the table but also to GIVE Random Acts of Kindness.
We've created the...
Continue Reading