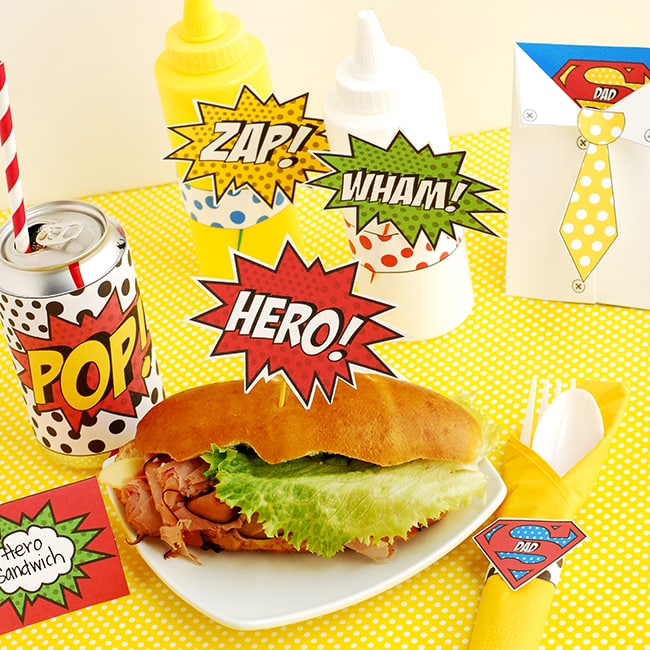 My Dad is My Super Hero Lunch
A superhero is someone who is admired for their outstanding achievements and noble qualities and no one is more heroic than fathers. This Father's Day - celebrate your Dad by making him a super special meal to let him know that he is your HERO!
Disclaimer: This post contains affiliate links. To learn more about 'em, click here.
Father's day is the perfect time to let dad know that he is loved and appreciated! Many families have...
Continue Reading