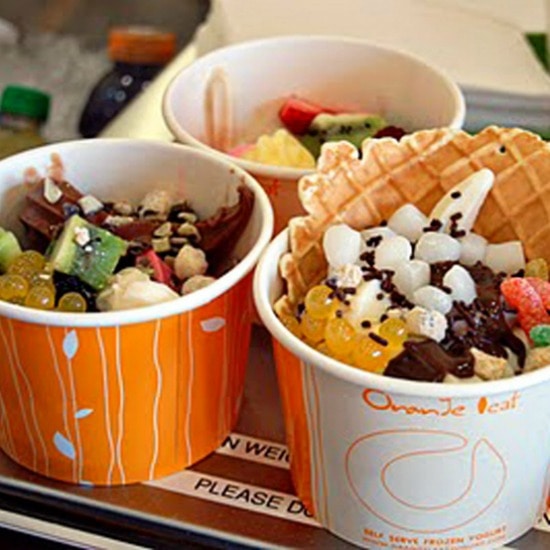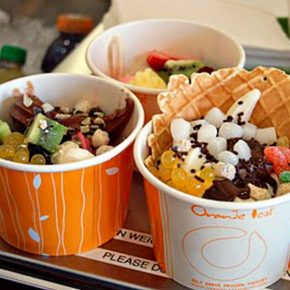 New York, New York Themed Date Night
I surprised the hubs today with a trip to NEW YORK!  Yep!  It sure was easy to generate our OWN custom-made tickets!!  You can make your own here. Things have been a little stress-full 'round these parts lately so I knew it was time for a vacation... well, at least for a a few hours...
Disclaimer: This post contains affiliate links. To learn more about 'em, click here.
I gave him our tickets to New York and off we went!...
Continue Reading