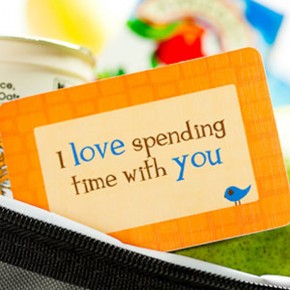 How would you like to win SEVERAL and I do mean SEVERAL (23 items to be exact!) that will help enrich and strengthen your marriage?
Well, do we have a FUN contest for you!?!  We are SUPER excited about this and we enlisted the help of others as well to help contribute to the GIVEAWAY of THE YEAR!
Disclaimer: This post contains affiliate links. To learn more about 'em, click here.
This is a giveaway that would make any marriage sparkle!  Let's check out all of...
Continue Reading