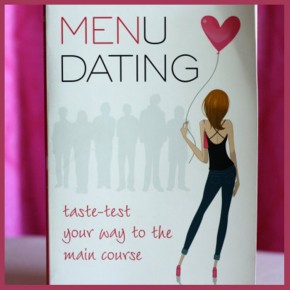 *** GIVEAWAY HAS ENDED! ***
Please check out our Facebook Fan Page to see who the WINNER is!!  :)
I know we have lots of advice and book reviews for the married, but what about all you single gals out there?  Well, we haven't forgotten about you!
Disclaimer: This post contains affiliate links. To learn more about 'em, click here.
Tristan Coopersmith is the author of the book MENu Dating. She gives us a new "taste" on what dating in this day and...
Continue Reading