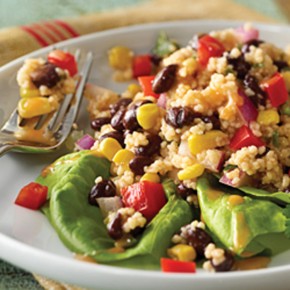 E-Mealz Mealtime Makeover Giveaway
**This Giveaway has ENDED! Thank you SO much for entering! :)
P.S. If you didn't win....you should TOTALLY sign up for one if their plans! We are HUGE fans!
I am SO excited to introduce our next giveaway to all you readers who are oh-so-busy wives and mothers, or maybe even husbands and fathers...Whoever it is that does the cooking in your house is going to be THRILLED to learn about our newest sponsor, E-mealz.com.
Disclaimer:...
Continue Reading