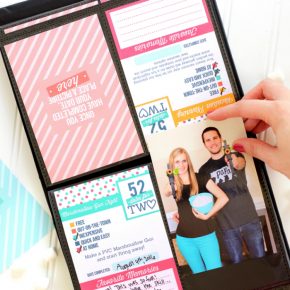 ***Giveaway Has Ended! Scroll down to see who the winner is!***
Giveaway #1
How'd you like to get your hands on one of our newest sets of dates?!
Ummm… who wouldn't!? This printable download includes an entire set of weekly date ideas for a whole year AND an adorable way to keep the memories of those dates, PLUS it's absolutely perfect for you and your spouse!
ONE LUCKY WINNER is going home with this amazing pack …
And it could be YOU!!!
HOW TO ENTER:...
Continue Reading