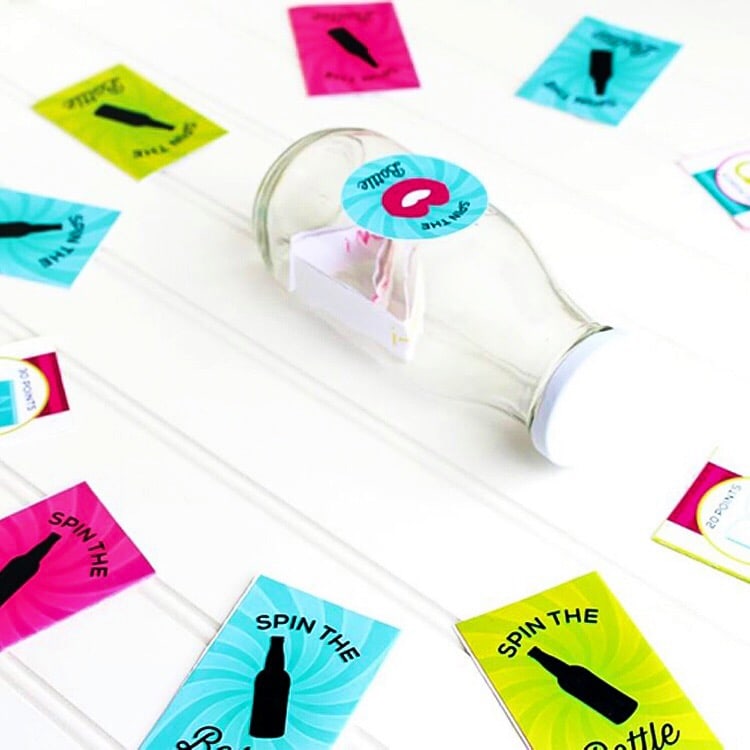 Spin the Bottle
Spice things up and go for a spin with this bedroom card game for two! Your intimate life is about get significantly HOTTER tonight! (oh, YEAH!)
MATERIALS NEEDED:
Bottle
Spin the Bottle Card Game Printables
Desired Bedroom Accessories - Lingerie, Toys, Massage Oil
LOVE CHALLENGE - DAY 23:
Spin the bottle isn't just for teenagers - you and your spouse can have your own PRIVATE spin the bottle session tonight with this spicy card game! Just print...
Continue Reading