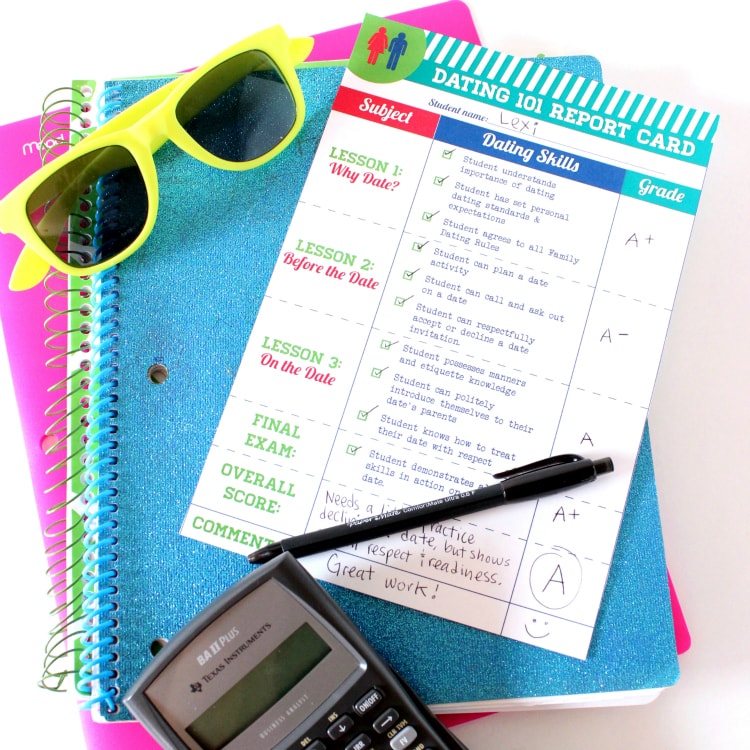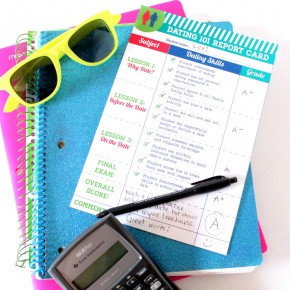 Dating 101: Lessons on Teen Dating
Help your kids develop great dating habits with this mini dating school! 
Here on the Dating Divas blog, we focus on dating within marriage, and strongly believe that dating your spouse is crucial to your relationship! That's what we are ALL about! We know that good dating habits are super important, so why not start teaching them young? Your teens need to know how to treat a date with respect, engage in conversations, plan...
Continue Reading