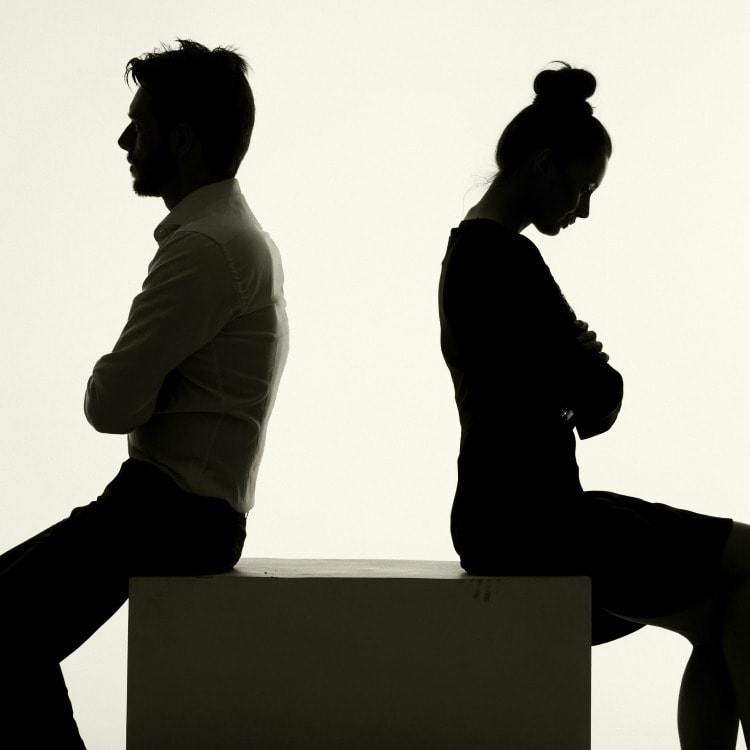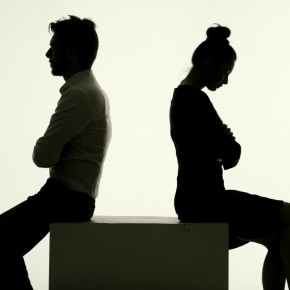 14 Tips To Stay Committed and Positive When Times Are Tough
"I want my marriage to work, but my wife thinks there isn't anything wrong."
"I want to go to counseling, but my husband refuses."
Dealing with a one-sided marriage is a common problem. We get asked about it a LOT on our Facebook page, and we always get really thoughtful, experienced answers from people who have been-there-done-that. Although sometimes what we read is heartbreaking, it is an unfortunate reality...
Continue Reading