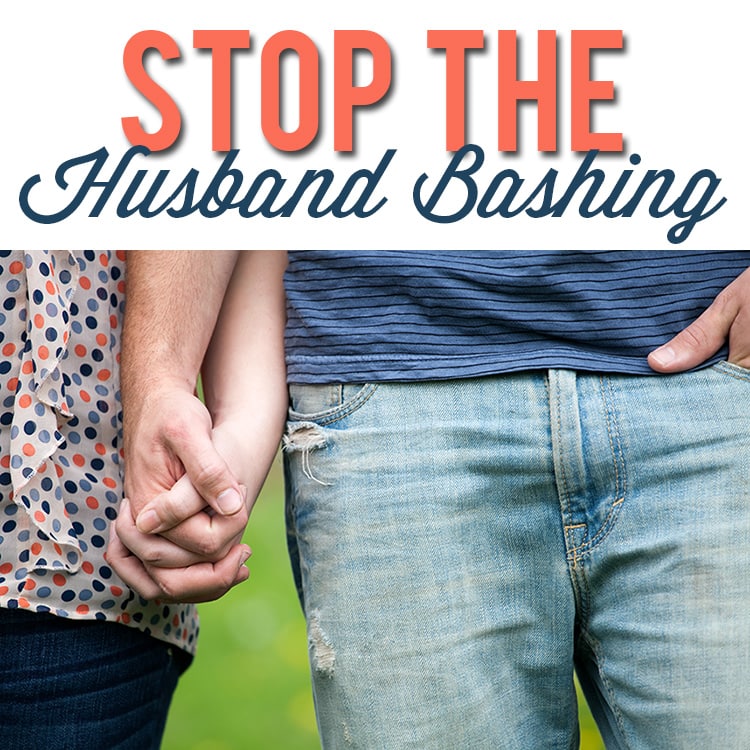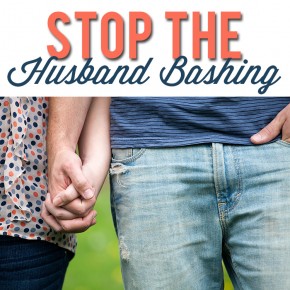 "I have four kids. Three, if you don't count my husband."
If we had a nickel for every time we heard that joke... we'd have WAY too many nickels. That's why today we're talking about...

Resisting the Urge to
Bad Mouth Your Husband

Are you husband bashing without realizing it? It's an easy trap to fall into and today we're sharing 6 REALLY good reasons why you need to stop!
Disclaimer: This post contains affiliate links. To learn more about...
Continue Reading