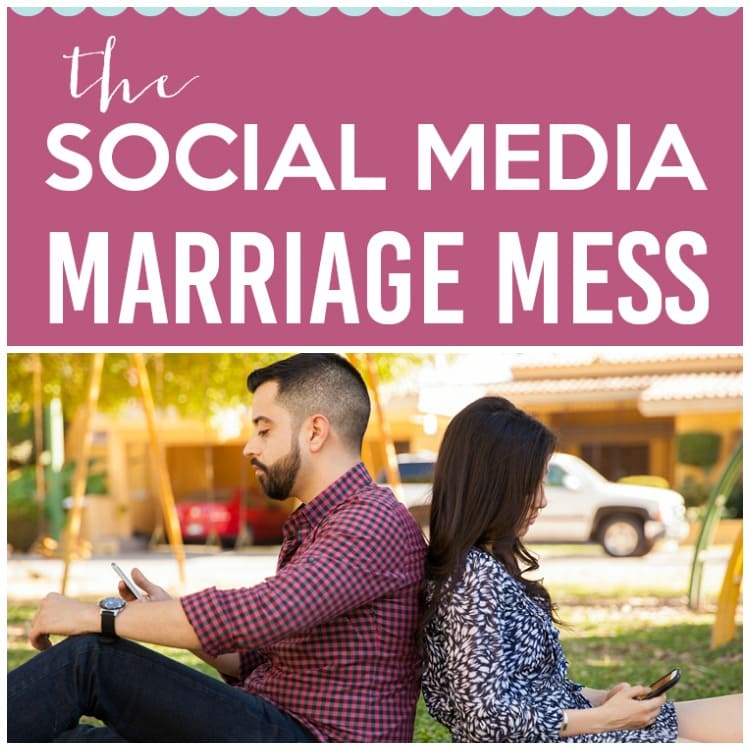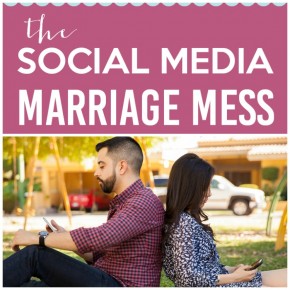 Social Media's Place in a Marriage
Social media is not going anywhere. Food trucks use it to advertise, bosses check it before hiring people, and it seems like a new app to share your day pops up every week. We love social media, but we also know that it can cause issues to arise in some marriages. Today we ask the Divas what their best tips are for avoiding a social media marriage mess.
Disclaimer: This post contains affiliate links. To learn more about 'em,...
Continue Reading