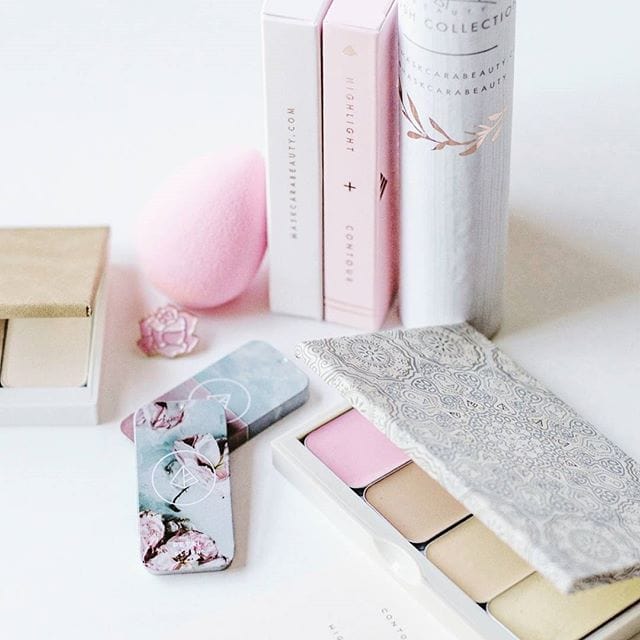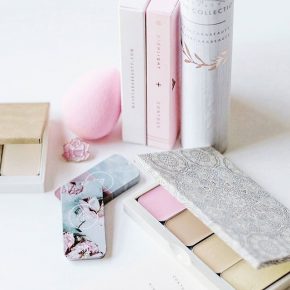 Maskcara Beauty…
Our NEW favorite makeup!
Have you ever heard that catchy little phrase, "Sharing is Caring"? I think it's safe to say that your answer is YES! Well… We have found The.Best.Makeup.EVER and we cannot contain ourselves! Let us introduce you to our favorite makeup… Maskcara Beauty!!
Now, what's the correlation between makeup and marriage? We are glad you asked! I am extremely passionate about helping others through our website… and...
Continue Reading