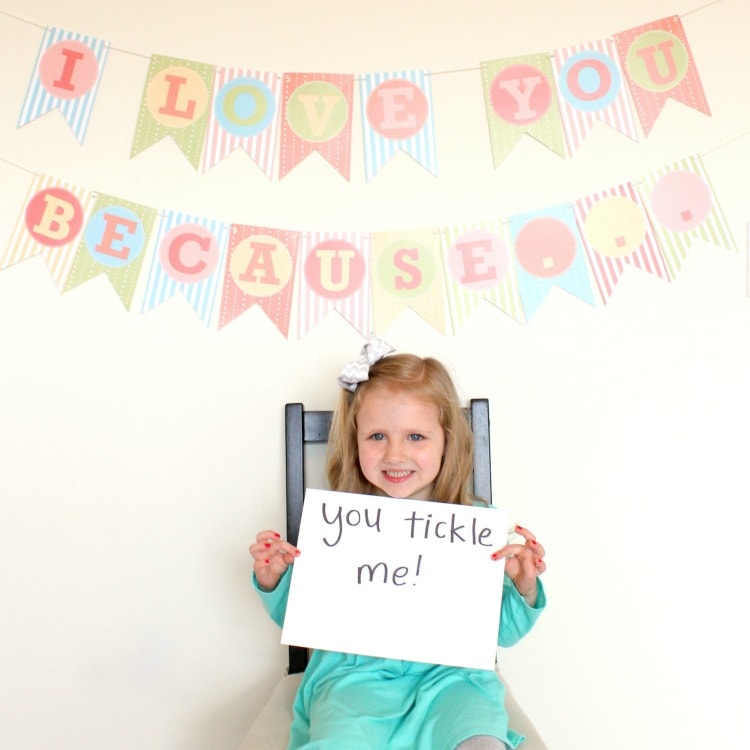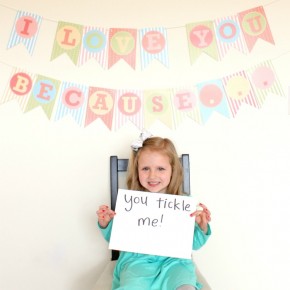 Father's Day Video Gift: Messages For Dad
Make your own unique DIY Father's Day gift by creating a personalized video! Our free printable banner makes the perfect prop for a Father's Day video or photo shoot with his kids. This is a creative unique gift unlike any of those ties or tools he's received in years before!
Watch the hilarious video we put together with the Divas' kids! These guys say the cutest things about their dads!
THANK YOU to Tara, Becca,...
Continue Reading