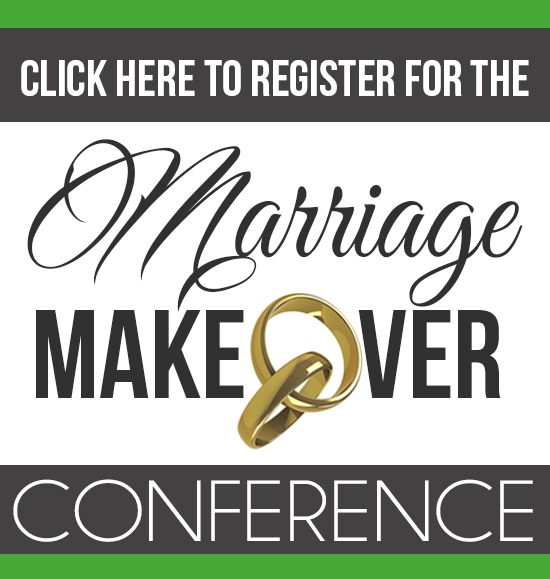 Marriage Makeover Conference
Open Up Your Marital Beauty Bag -
It's Time for A Marriage Makeover!
The Dating Divas are thrilled to present you with the 2014 Marriage Makeover Online Conference! Last year's online event was such a huge success for so many people that we've created a full 7-day Online Conference, focused on strengthening the most important thing in each of our lives... our marriages! We're bringing together 6 of the TOP experts in marriage, parenting,...
Continue Reading