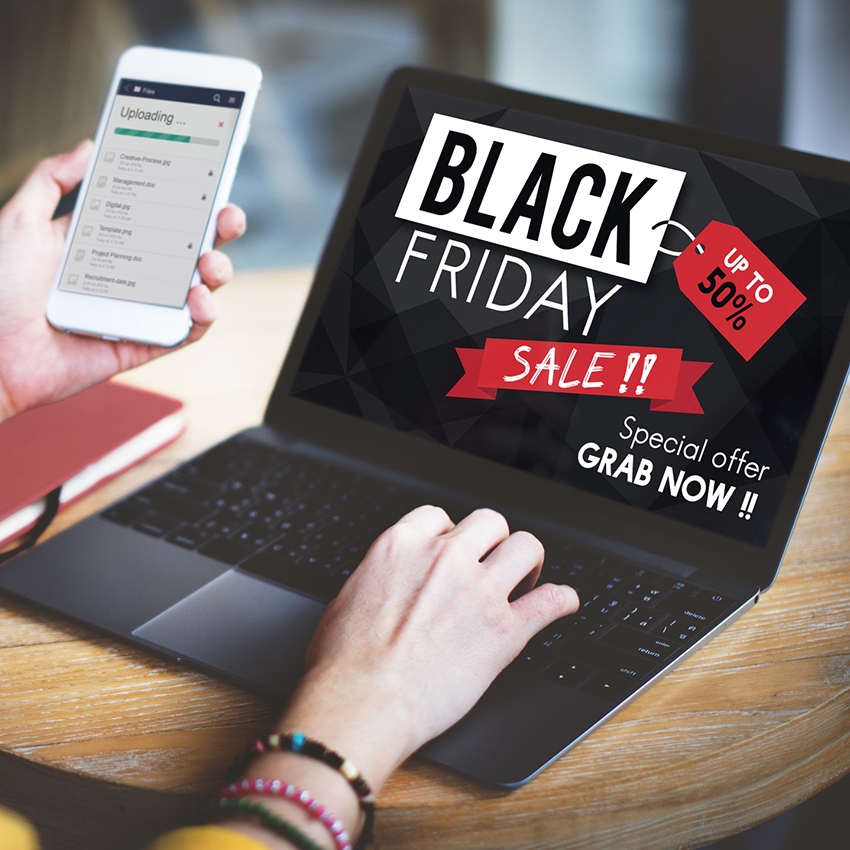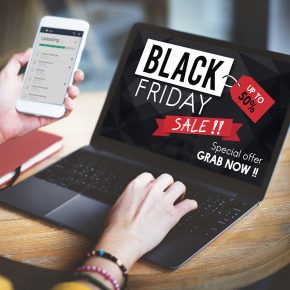 Best Black Friday Deals
Stress-Free Black Friday Shopping Guide
November and December are packed full of fun and memories! BUT they are also the busiest and most expensive times of the year. So we wanted to pass along our best tips and favorite deals to save you time and money! Because the holidays should really be all about faith and family. So here are our... 
BEST HOLIDAY SHOPPING/ BLACK FRIDAY TIPS…

Disclaimer: This post contains affiliate links....
Continue Reading