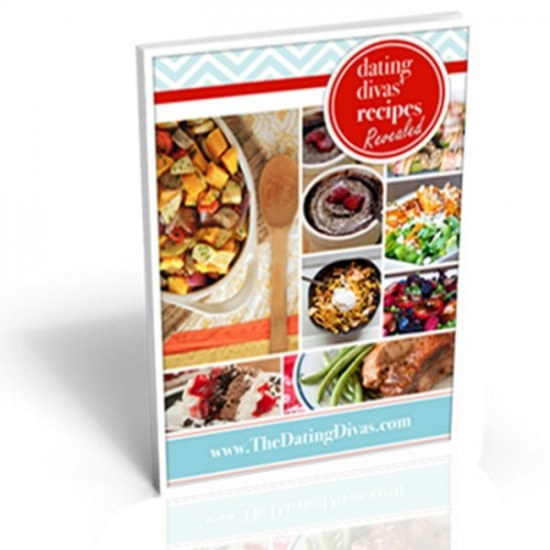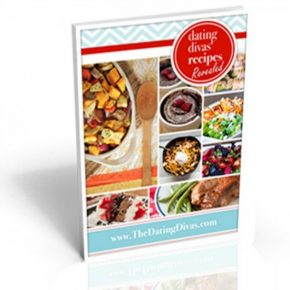 You all know the cute saying: "A way to a man's heart is through his stomach"....right?! Well, what if you can't cook? Whether you can or can't, the Divas have you covered! Over the last month or so, we've been working on a secret li'l project that has turned out to be a beautiful cookbook!
We contributed only our BEST recipes - our husbands' favorites and we're finally ready to release our book!
We want every single one of you to have this book, so we've...
Continue Reading