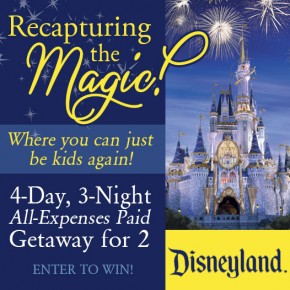 **GIVEAWAY HAS ENDED! SCROLL TO THE BOTTOM OF THE POST TO VIEW WINNER**
What would you say if I were to tell you that we are about to offer our readers the BIGGEST GIVEAWAY we've ever done?!?
...as in something that would make you literally JUMP UP & DOWN on your couch when you see it?
And YES - that is exactly what you are going to want to do because WE are hoping to make one VERY LUCKY couple's dream come true!! We've joined forces with some amazing bloggers...
Continue Reading