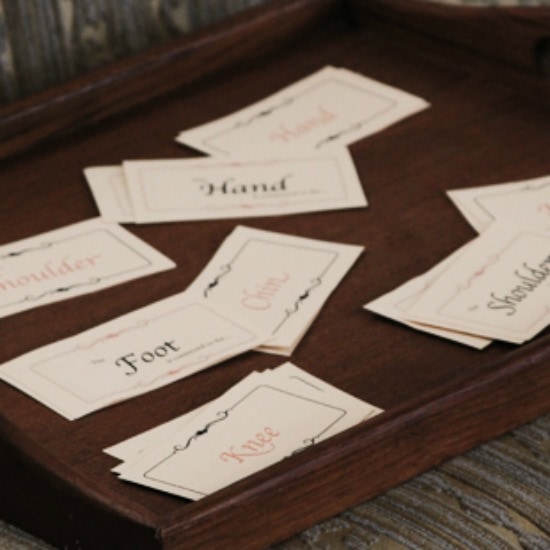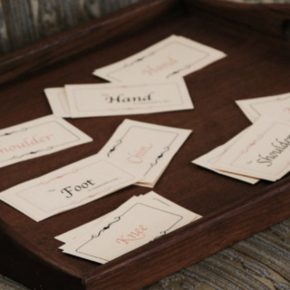 A Connecting Game with Free Printables!
Want to get "close" to your hubby? Then this post is for you! We've put together thing darling at-home game night, complete with free printables, for you and your spouse to use to connect together.
Well, in the spirit of connecting, I've taken the children's song, "Dem Dry Bones" and made it into a game that is sure to bring you and your spouse "together."
First print off THIS cute printable I made for you!
Then...
Continue Reading