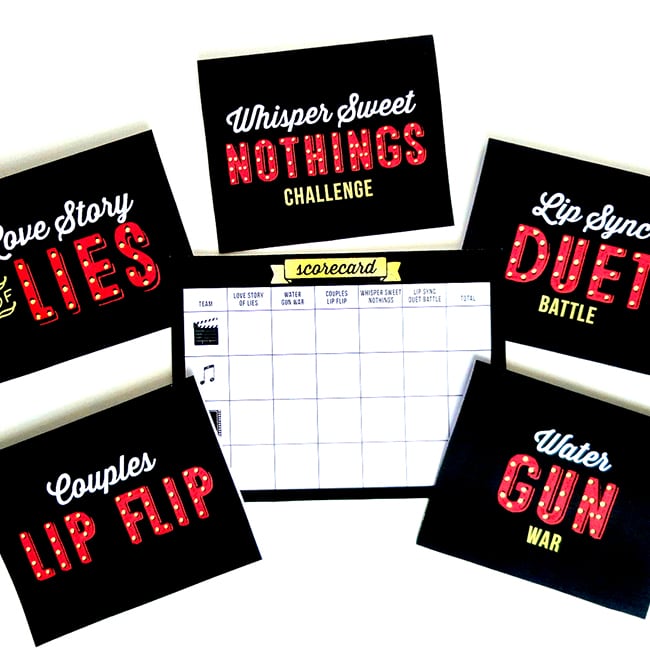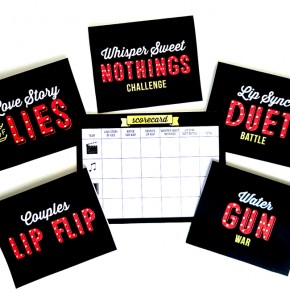 A Hysterical Night of Group Games
Inspired by
The Tonight Show with Jimmy Fallon
Get ready to laugh. All. Night. Long. Seriously, this game night is one you're not going to want to miss out on. Invite a few of your most hilarious friends over for a game night that you'll want to replay over and over. We've picked five of our favorite games from The Tonight Show and put our own "diva" twist on them to create: The Date Night Show, and the result is amazing,...
Continue Reading