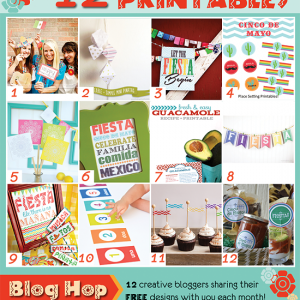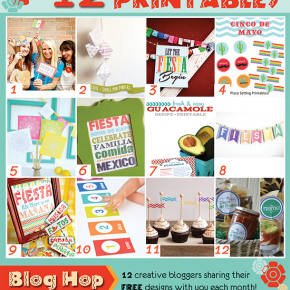 Cinco de Mayo Printables
Are you ready for yet another AWESOME blog-hop of FREE PRINTABLES?!! This time- it's all about Cinco de Mayo!
Each month we are bringing together 12 different bloggers to offer you ADORABLE, FUN, and FREE themed printables!
Last month we had 12 "Spring" themed printables and this month our theme is...
CINCO DE MAYO!!
Here's what we've got just for you!...
Disclaimer: This post contains affiliate links. To learn more about 'em,...
Continue Reading