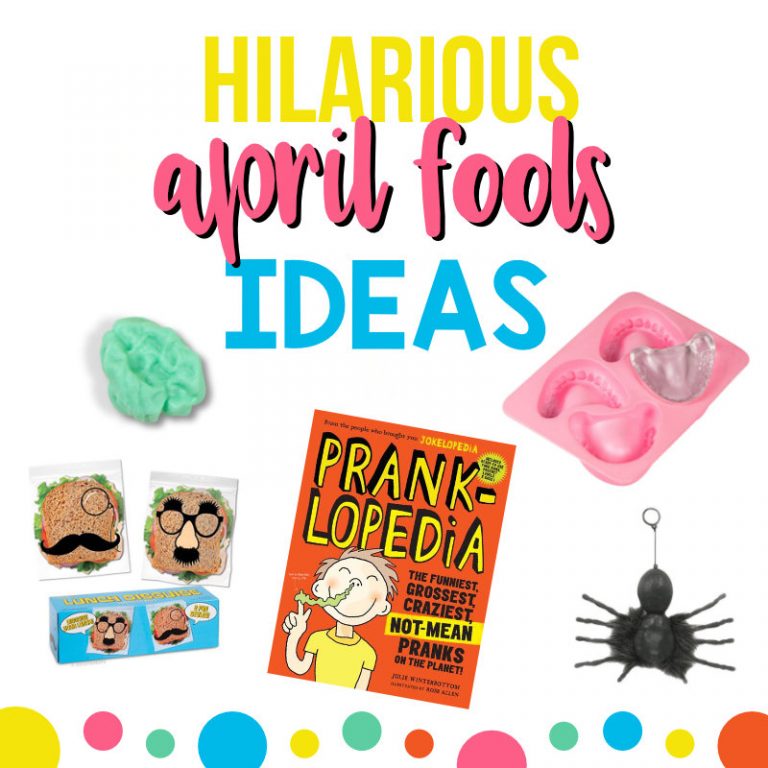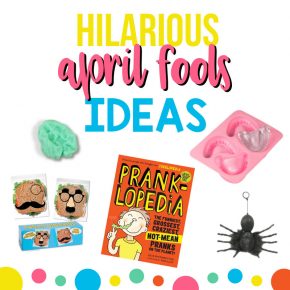 Nothing like a harmful little prank to make someone laugh. After all, laughter is the best medicine so really you're just helping them! April Fools' is such a fun little holiday for us to brighten someone's day with laughter after making them jump a little. I laughed just imagining how some people would react to these practical pranks. We found...
The Best April Fools' Pranks and Jokes
April Fools' Day is often forgotten or not celebrated but I think it is such a...
Continue Reading