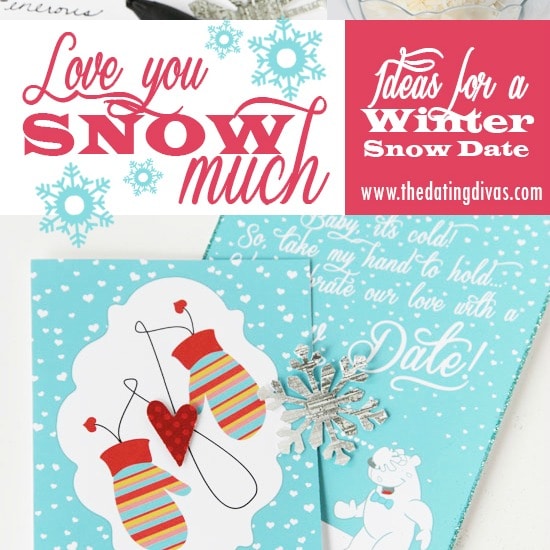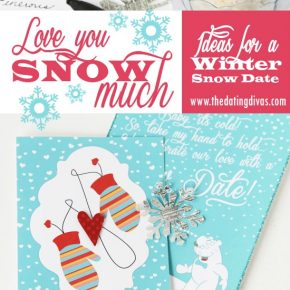 Don't let the chill in the air dampen your relationship spark!  This creative date is the perfect remedy for embracing those chilly temps and beating the winter time blues...
....Introducing The Snow Date!
Disclaimer: This post contains affiliate links. To learn more about 'em, click here.
Heighten the anticipation of your evening together by leaving this printable for your hubby to find at least a day in advance.  A big thank you to Tasha of Whimsicle Design...
Continue Reading