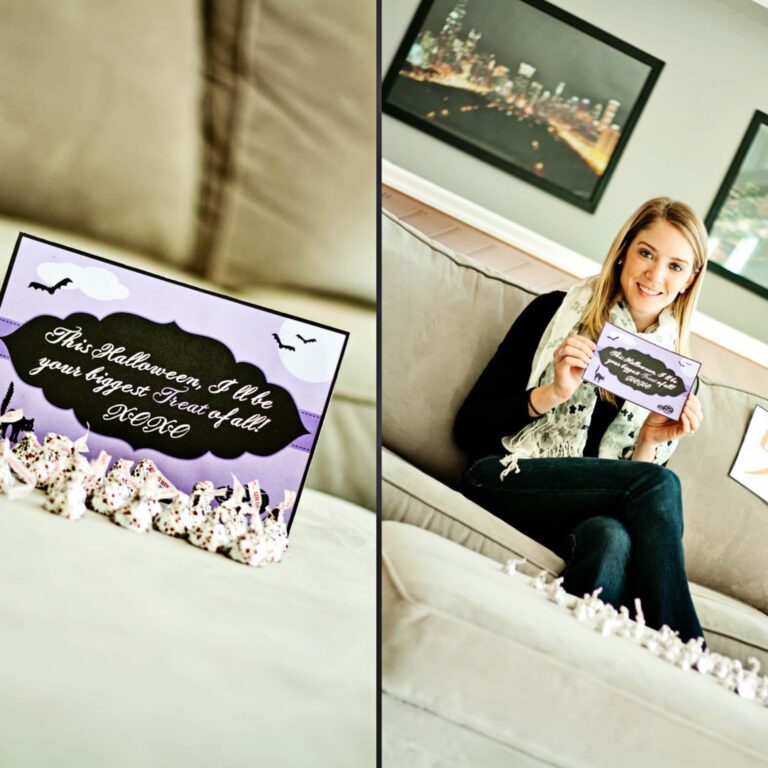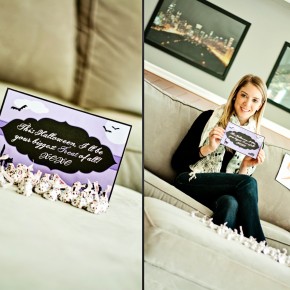 Trick or Treating is one of the best parts of the Fall Season! As a new mom, I can't wait to take my little guy trick or treating for the first time this year!  But I can't forget about my big guy (aka hubby), so I set up trick or treating INSIDE!
 Disclaimer: This post contains affiliate links. To learn more about 'em, click here.
The Invite
I placed the invite and his "trick or treat" bag on our coat hook, so when he got home it would be the first thing he'd...
Continue Reading