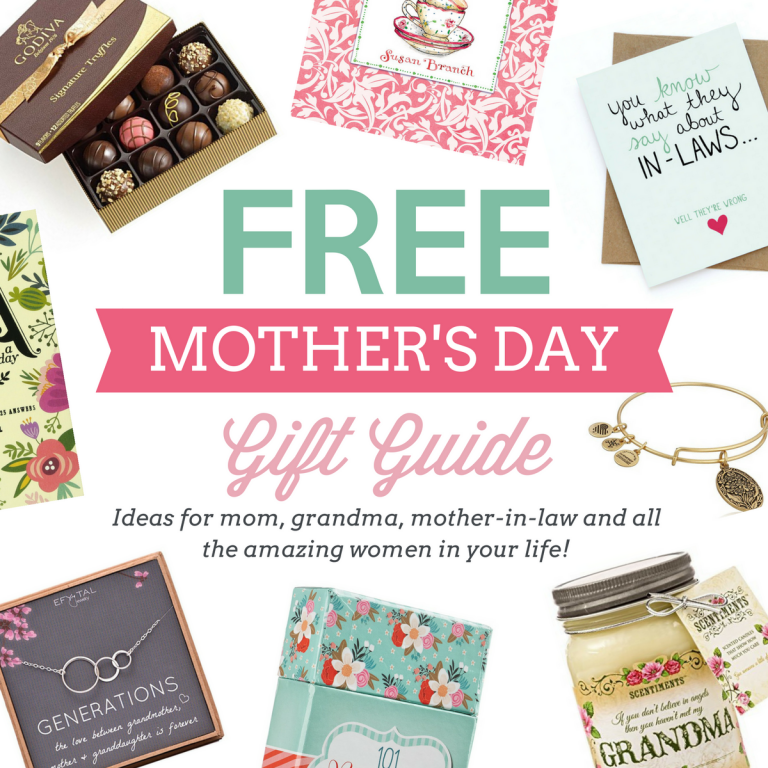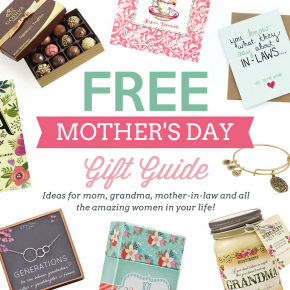 The Best Gift Ideas for Your Angel Mother
"All that I am, or hope to be, I owe to my angel mother." - Abraham Lincoln
I love this quote and truly believe I am who I am because of my mom. With Mother's Day approaching it brings a sense of inadequacy and stress because you don't know what to get your mom. She deserves the whole world but you can't really gift that. You know what you can gift her? Anything from this amazing gift guide. We know you will find something...
Continue Reading