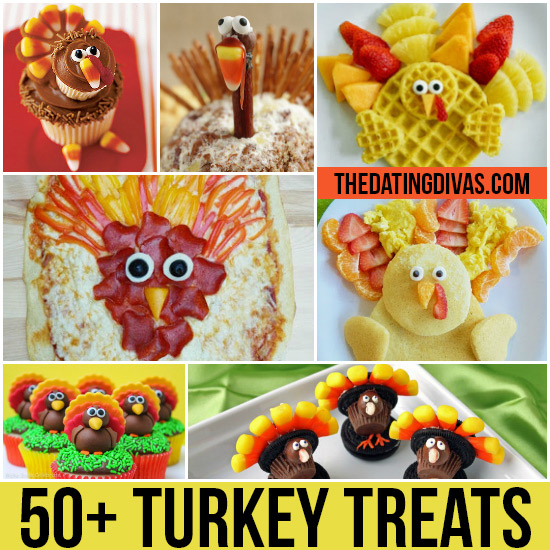 With Thanksgiving right around the corner, our Pinterest feed has been flooded with fun Thanksgiving food ideas.  We couldn't get over all of the seriously cute and creative turkey treats! So... we thought we'd share our very favorites with YOU!  Because we love you.  And really, who couldn't use a little more food and fun in their life?  So get ready for...
59 Fun and Creative Thanksgiving Food Ideas
This post contains affiliate links. To learn more...
Continue Reading