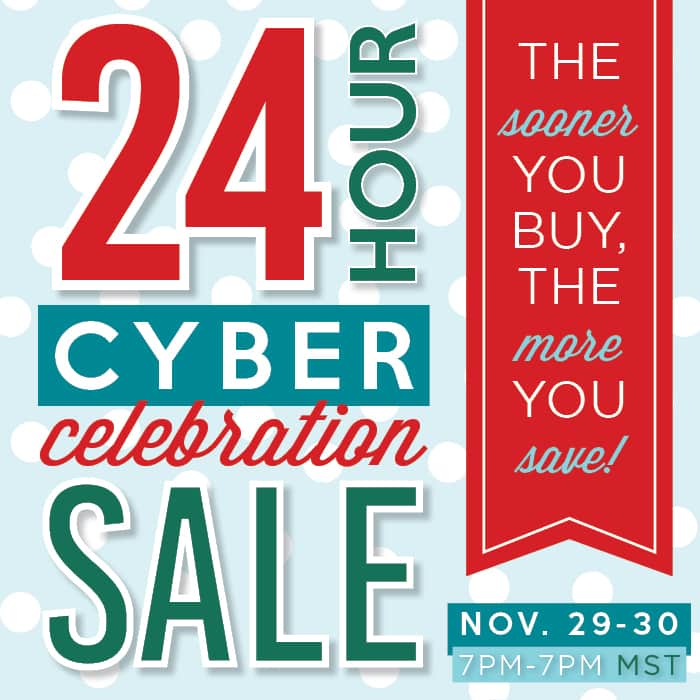 AWW YEAH, IT'S BACK!
Welcome, welcome, Cyber Monday! One of the best days of the year, right?!
We Divas have joined in on the fun and decided to bundle up 4 of our most popular Christmas products into one stellar deal!
There is just one, teensy, tiny catch...
...the price goes up the longer you wait!
The price slowly goes up over the next 24 hours… so HOP ON THIS ASAP!
Now let's chat about what you'll be getting, shall we?
Spouse + Family Christmas Countdowns...
Continue Reading