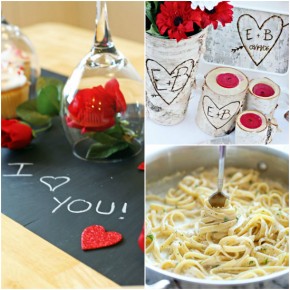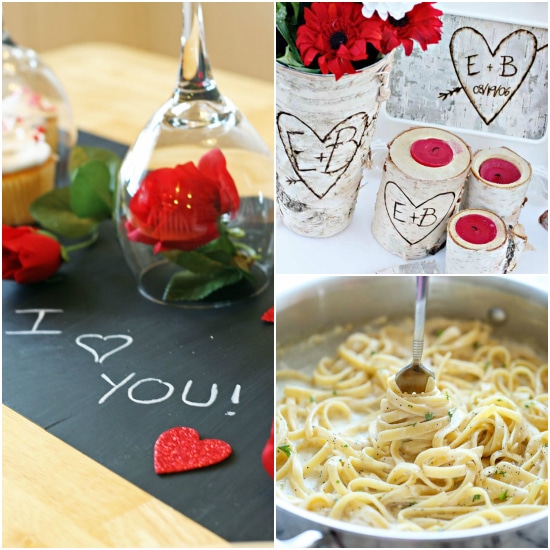 38+ Tips for How to Have a Romantic Valentine's Dinner at Home
Valentine's day is all about celebrating with your loved one. Choosing to stay home instead of going out for Valentine's day can be a great way to connect with your spouse! We're here to give you some fabulous tips for making a Romantic Valentine's dinner simple and special!
We've rounded ideas up to help create the perfect atmosphere to have a beautiful dinner and divided the inspiration up into 5...
Continue Reading