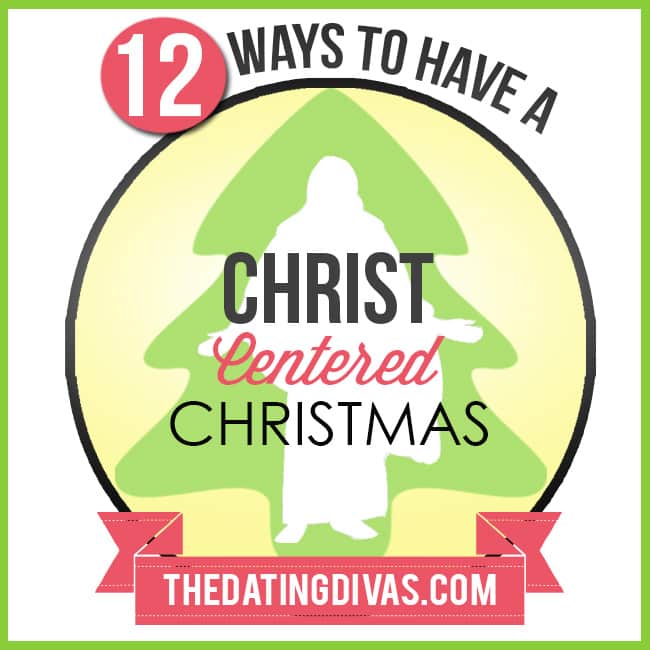 The holidays are upon us and today we are sharing... 
12 Ways to Have a CHRIST-Centered Christmas
Because HE is the reason for the season.  And His presence is more important than the presents.
This post contains affiliate links. To learn more about 'em, click here.
 It's so easy to get caught up in the chaos of Christmas.  There are presents to buy and wrap, Christmas cards to make and send, lights to hang, and goodies to make.  It's just easy to forget...
Continue Reading