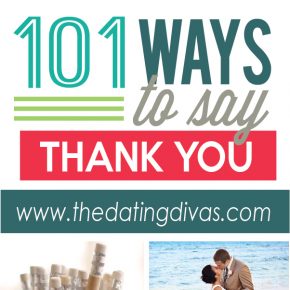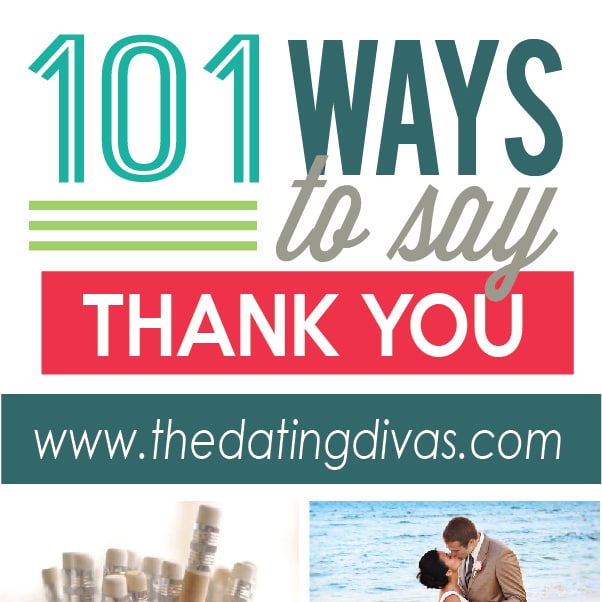 101 Ways to Show Your Gratitude
When someone does something nice for you, or just spends times doing something for you, they have definitely earned a thank you.  Finding the perfect way to say thank you can sometimes be hard.  Well, don't worry, I've rounded up the perfect and most creative ways to say thank you.  Below you will find...
Over 100 Ways to Say Thank You!!!
Yep, you heard it right,  over 100 creative and unique ways to say thank you for almost any...
Continue Reading