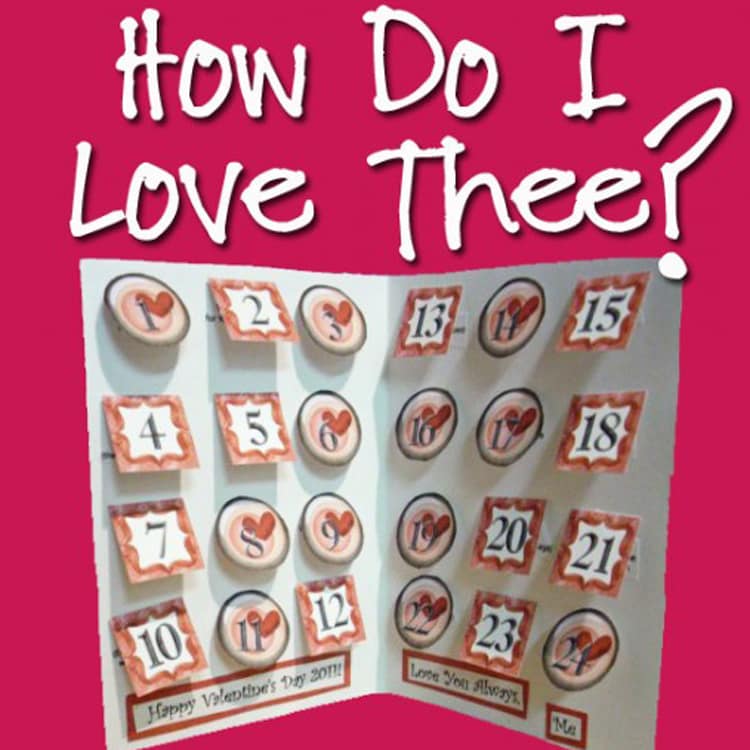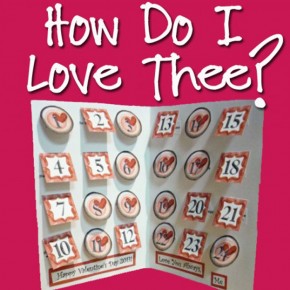 Do you all remember the How Do I Love Thee craft post we did??  Tara did an amazing job with it!
Well if you have ever run into problems while trying to recreate an idea, you will totally relate to this post! One of our creative readers, Sarah, sent us in this idea... in case the same thing happens to you! ;)
Sarah started with the intent to make the muffin tin project. She got so excited about it, actually printed it out without realizing that her printer...
Continue Reading