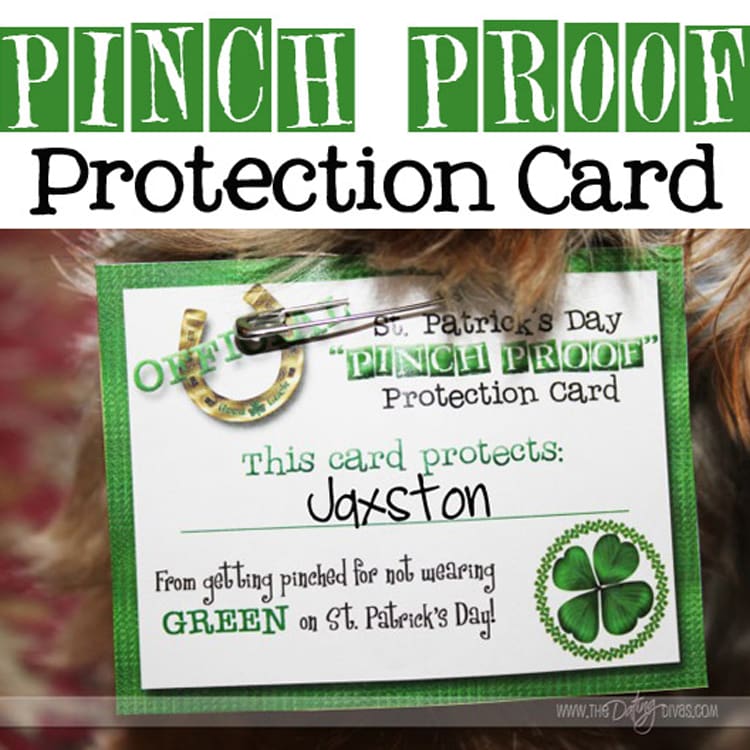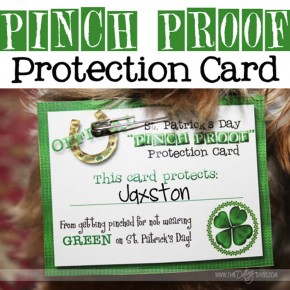 Hopefully we have given all of you a LOT of fun ideas as far as what to do for your spouse on this LUCKY day!  We realized there was oooonnnnneeeee more thing we forgot!
A "Pinch-Proof" Protection Card!!
Being around kids all day...I know how much children LOVE to take advantage of this holiday and chalk it up as an excuse to pinch someone...and get away with it!  When Kristen told me about this idea - I immediately envisioned my entire class with cute little...
Continue Reading