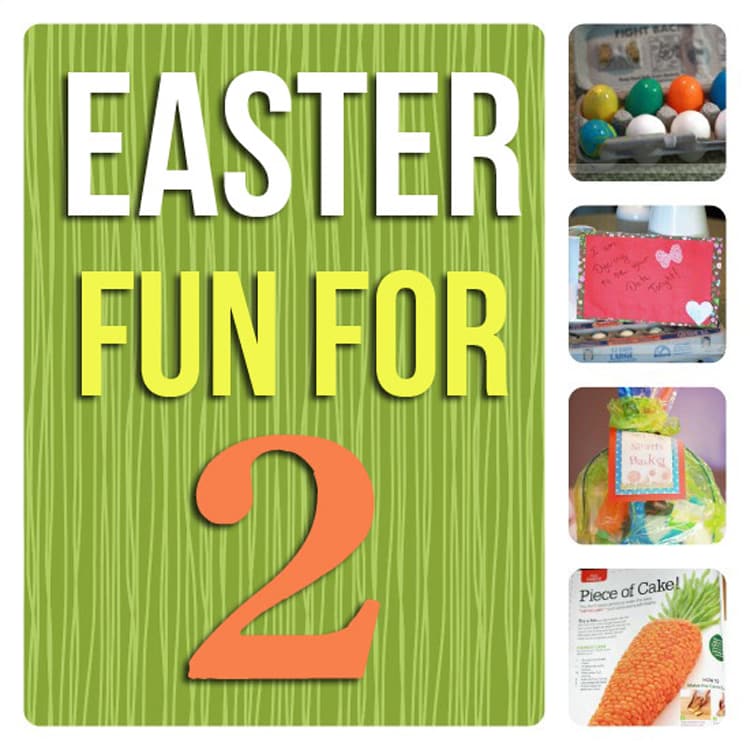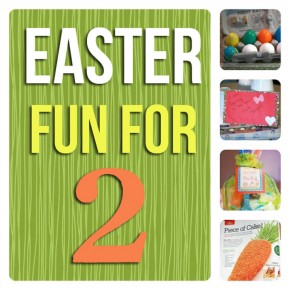 So Easter is usually about the kids right? Well not this Easter! I am going to give you all the tools to have a blast with your honey! This date comes in a few pieces. Start tonight by asking him to grab you a few eggs, when he goes to get the eggs he will find this:
Inside each egg will be an activity the two of you can do as a count down to your Easter date. Here is my list, but you can do anything you want!
Go and see the movie HOP! Take the kids with...
Continue Reading