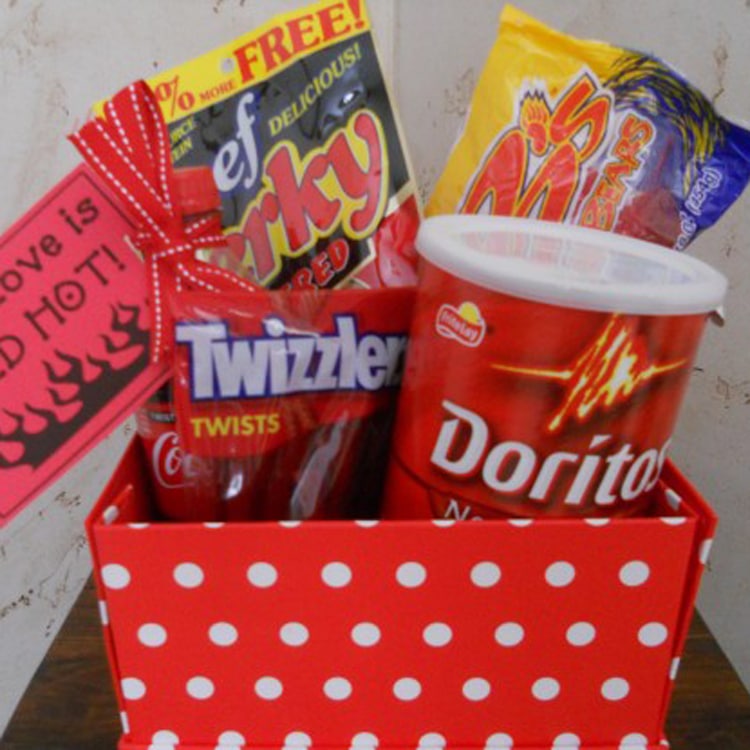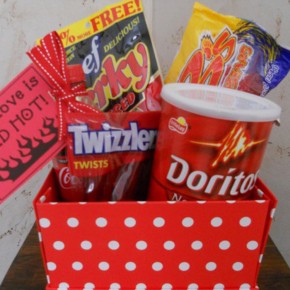 Can you believe that Valentine's Day is right around the corner?
Today we have THREE quick and easy ideas that your spouse will love!
Something Free....
I thought I would make the day of my spouse by sneaking into his car before he left for work.  Once I was in his car, I cued one of our favorite Collective Soul CD's to a specific love song and lyric.  Then, when my husband started his car he was greeted with quite the love song!  My husband said the lyrics,...
Continue Reading