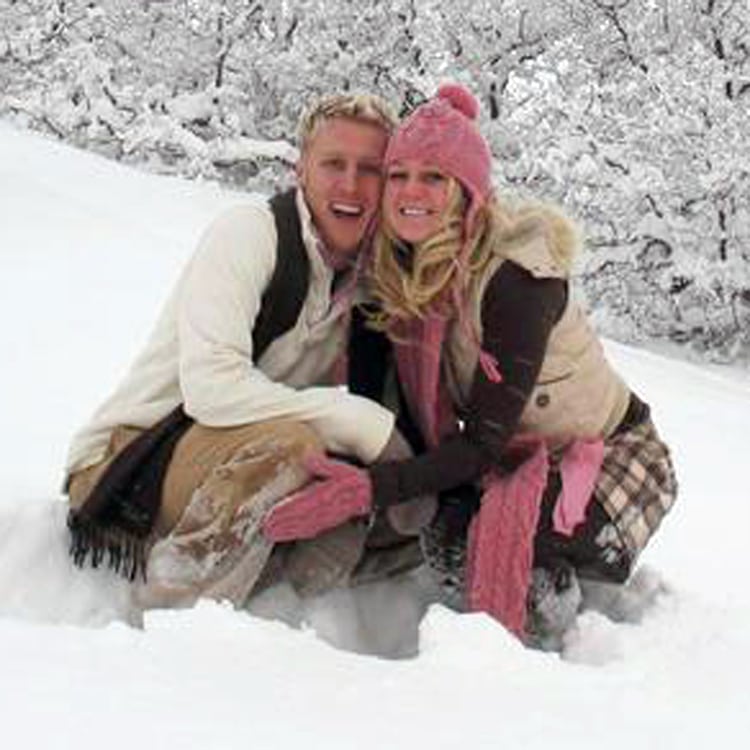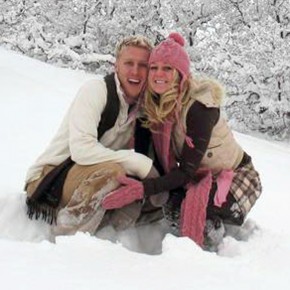 It's the most wonderful time of the year!  Christmas will be here before we know it!  In the spirit of family fun and the holidays...the divas are here to share their favorite holiday family traditions!
It is never too early or late to start unique traditions that will carry through generations.
Whether your family is big or little, there is a tradition here for you!
BINGO
By: Kari
My family plays BINGO every Christmas Eve after dinner. My mom...
Continue Reading