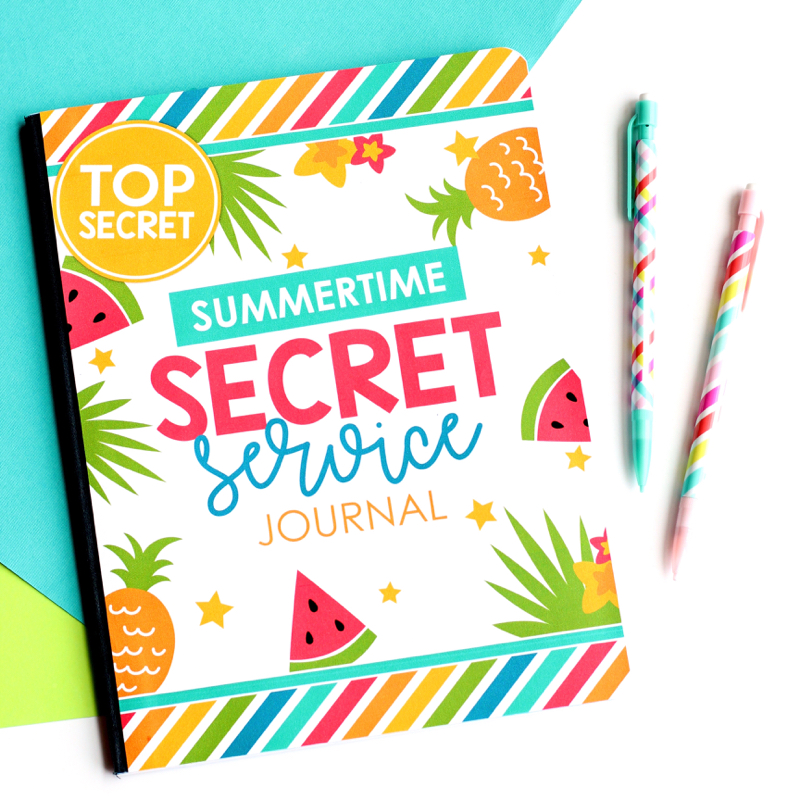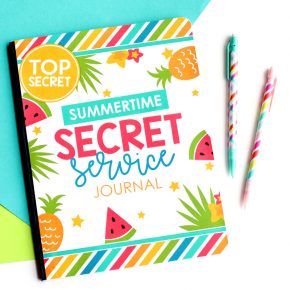 Secret Service Projects for Kids
Summer is an exciting time full of vacations and adventures! Inevitably, there will come a time between adventures when the kids might mention that they are bored. If you're a mom, you've heard it before! Instead of dreading the complaints, take advantage of those moments and get your kids thinking about others and how they can make a difference in their home and community! Enlist them in the Secret Service for Kids!
It's easy... when...
Continue Reading