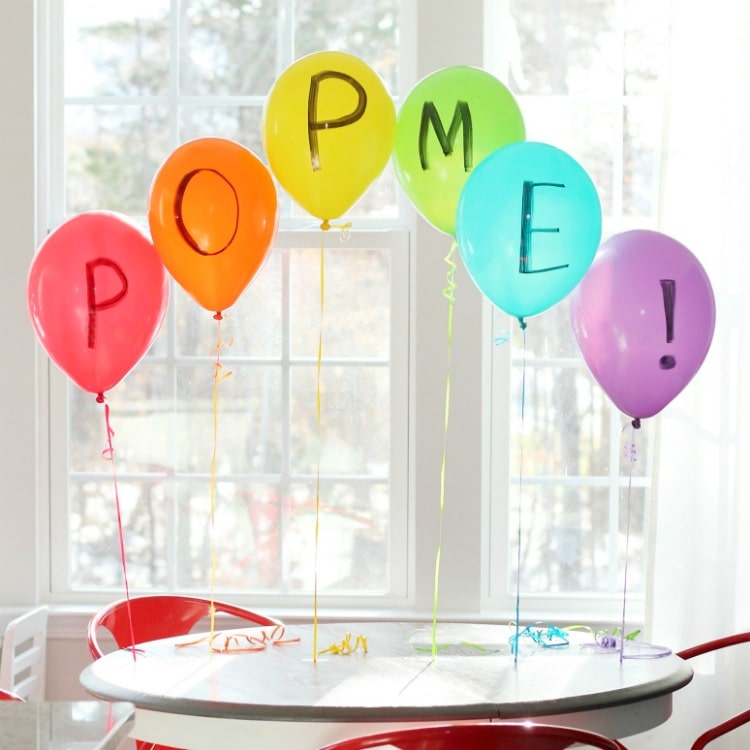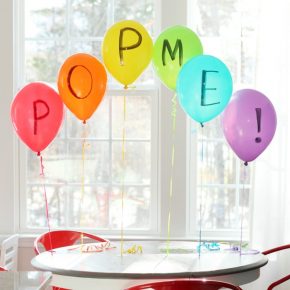 A Rainbow of Balloons
filled with St. Patrick's Day notes and treats!
St. Patrick's Day is a silly, fun holiday to celebrate with your family! It's a fun way to share excitement with your kids, and a little lovin' with your spouse. The rainbow is one of the colorful, fun symbols of St. Patty's Day and perfect for BALLOONS! Balloons are just the BEST, they make every celebration more fun and festive! Let your loved ones know they are your "treasure at the end of...
Continue Reading