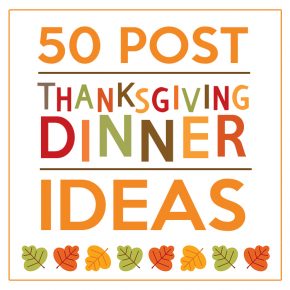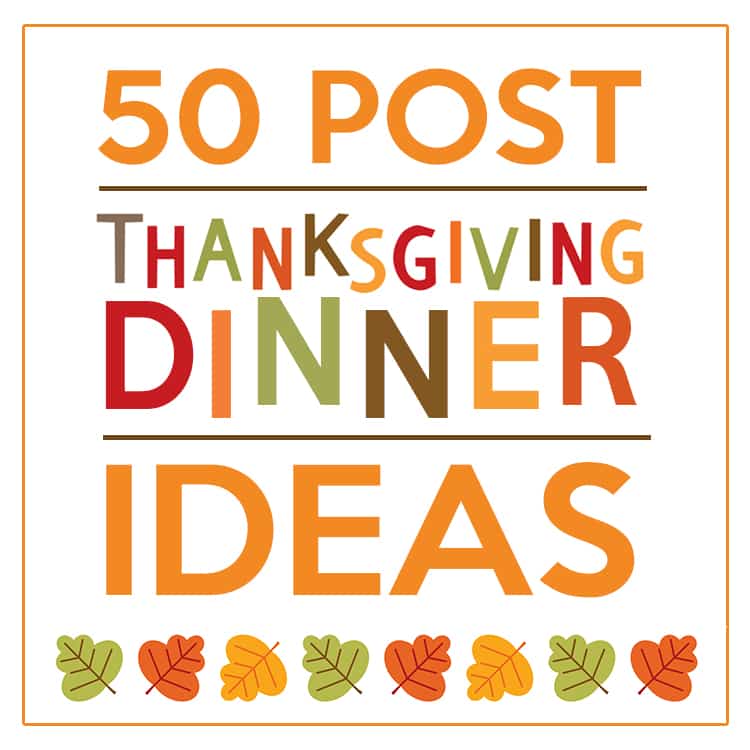 Ideas for Post Thanksgiving Dinner Fun
Don't let the Thanksgiving festivities end after dinner! Use any of our 50 FABULOUS ideas as post-dinner bonding time with family or friends. We'll even let you in on a little secret... some of these ideas can even be used to occupy the kiddos while dinner is cooking.
That's right!
We've got you covered from start to finish with Thanksgiving day fun!
From learning games to calorie-burning fun, we've got something for EVERYONE!...
Continue Reading