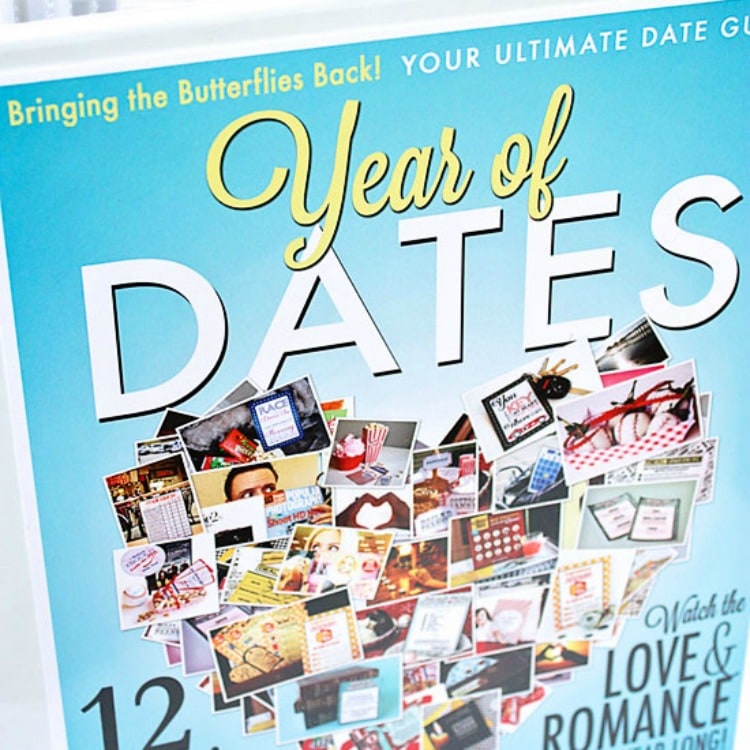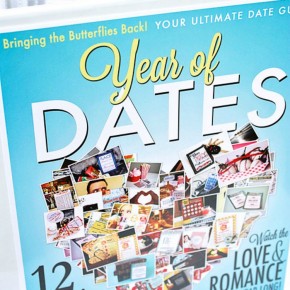 Give A Beautiful and Unique Gift
With Our Year of Dates Binder!
What IS the Year of Dates Binder? Check Out The Video!
Year of Dates Binder

We have the perfect gift for you, that will last the whole year through.
In this binder love awaits, in the form of 12 fun dates.
Each month you'll find a different one, already planned, prepared, and DONE!
Just find a day that you can go, and watch the love and romance grow!

An AMAZING Christmas...
Continue Reading