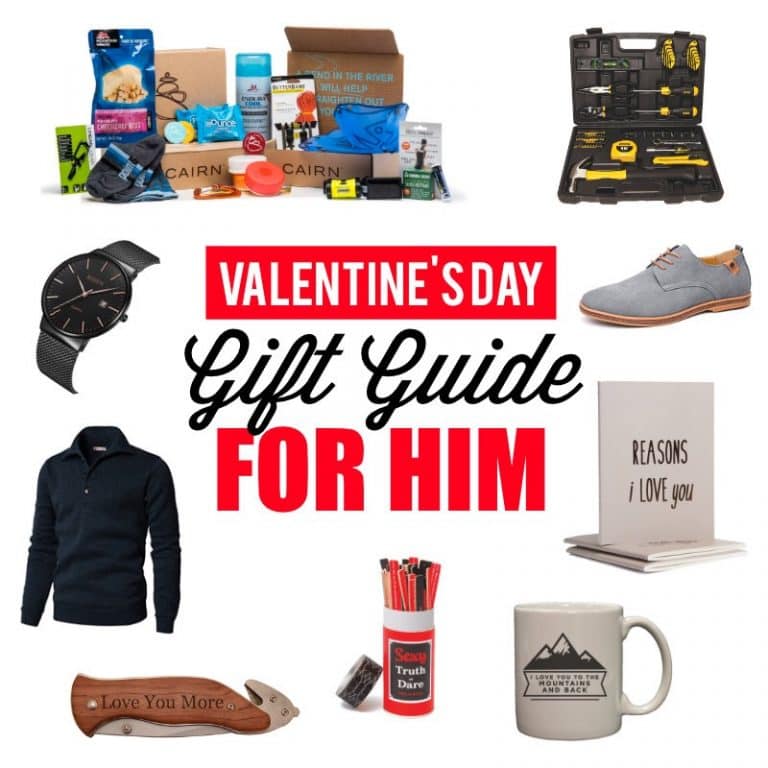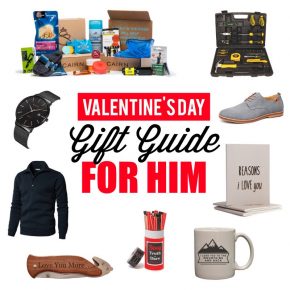 Valentine's Day Gift Guide for Him
L-O-V-E, do you know how much you mean to me? Valentine's day is quickly approaching, it will be here before we know it! It's always hard to find the perfect gift for your sweetheart who does so much, but we can certainly try! We have found...
The Best Presents for your man!
In our Valentine's Day Gift Guide for him we have 25 Valentine's Day gift ideas and there is something here for every man. Does your man love the outdoors? We've...
Continue Reading