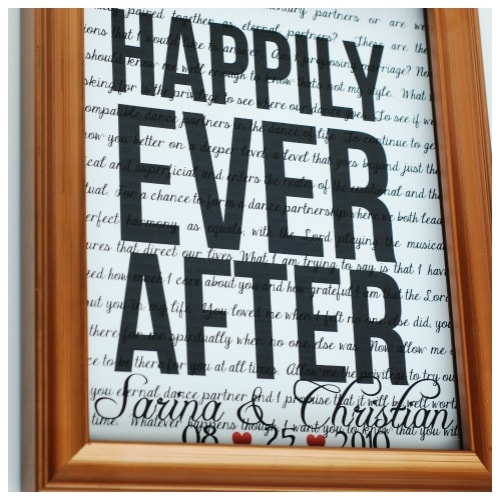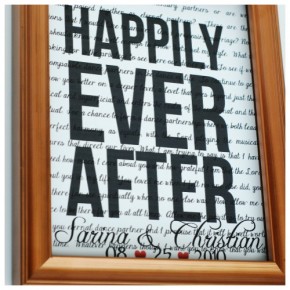 DIY Wedding Gift Idea 
I am always looking for gifts for weddings that are inexpensive but very personal. I have so many sweet friends getting married, but just can't afford expensive gifts! While looking through Pinterest, I saw some adorable customized wedding framed art and I thought - I could make that! And I did. And I will. I will be making these for many years to come because this is the perfect gift idea! Check it out! 
Disclaimer: This post contains...
Continue Reading