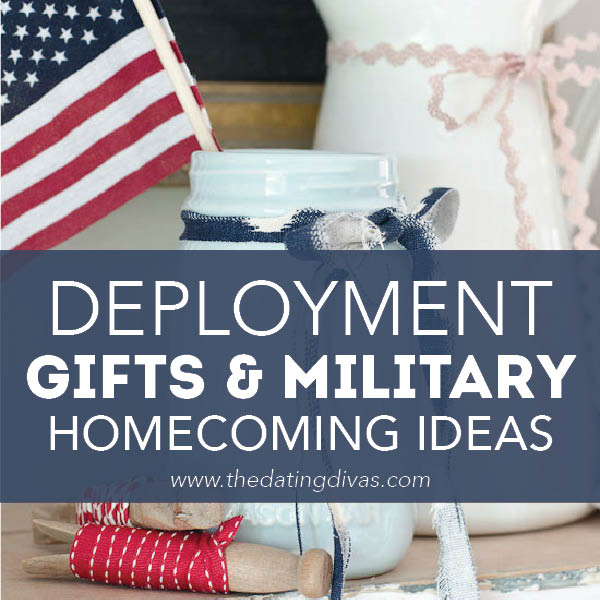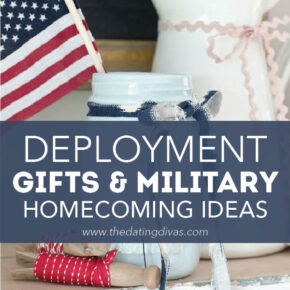 Military Homecoming Ideas & Deployment Gifts
So the moment you have been longing for is finally here and your love will be in your arms before you know it! Hallelujah, hallelujah... Oh sweet baby, HAL-AY-LUUU-YA! Homecomings are a time to celebrate, enjoy, relax, and just take in every little moment with every breath of anticipation, happiness and of course, relief!
We have put together so many ideas for making your military homecoming experience as fun and as...
Continue Reading