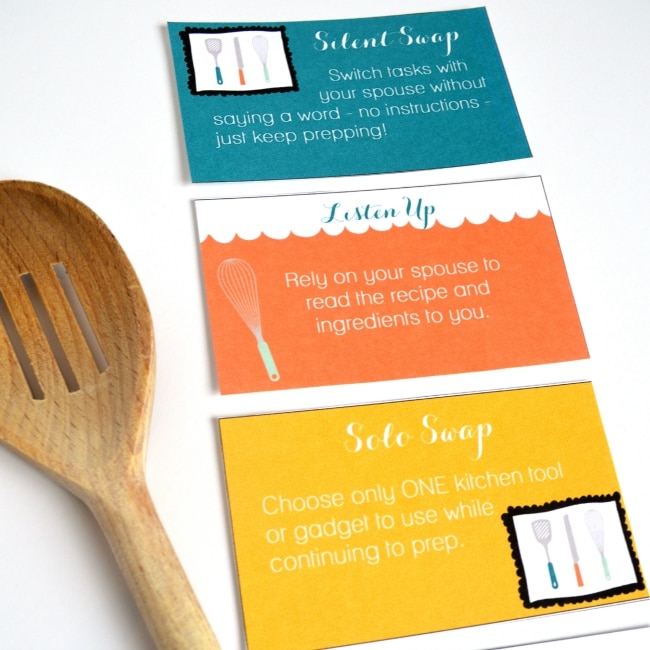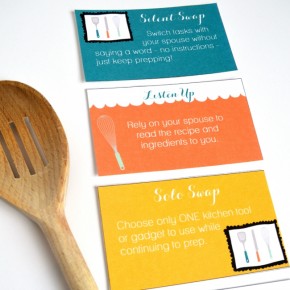 Meal Prep Date Night
I always really WANT to be prepared for dinner and I've always WANTED to spend a day preparing freezer meals to make those crazy nights just a little less crazy, but let's be honest - it's a ton of work and I always end up putting it off and it never gets done. We've got some GREAT news though... we've turned the dreaded task of meal prep into an outstandingly fun date night that you're going to be excited to try!
Disclaimer: This post contains...
Continue Reading