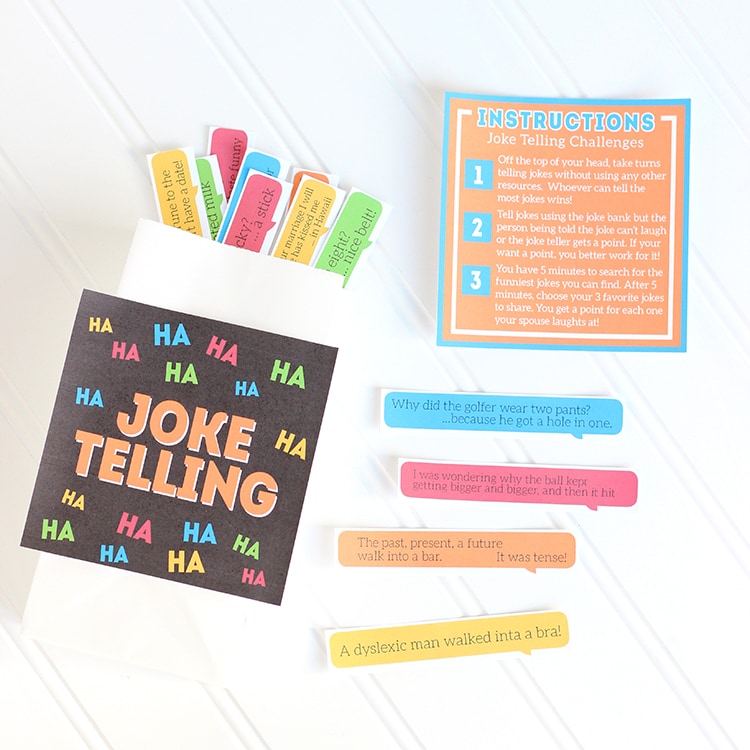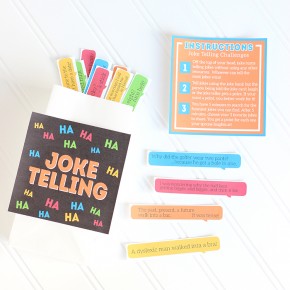 Comedy Date Night
Channel Your Inner Comedian
Channel your inner comedian for a night full of fun and laughter! This comedy date night is the perfect way to let loose and have some fun! You've probably heard that laughter is the best medicine. It's true, but did you know that its also a great way to connect with your spouse!?
Disclaimer: This post contains affiliate links. To learn more about 'em, click here.
Are you ready to show your spouse how funny you really...
Continue Reading