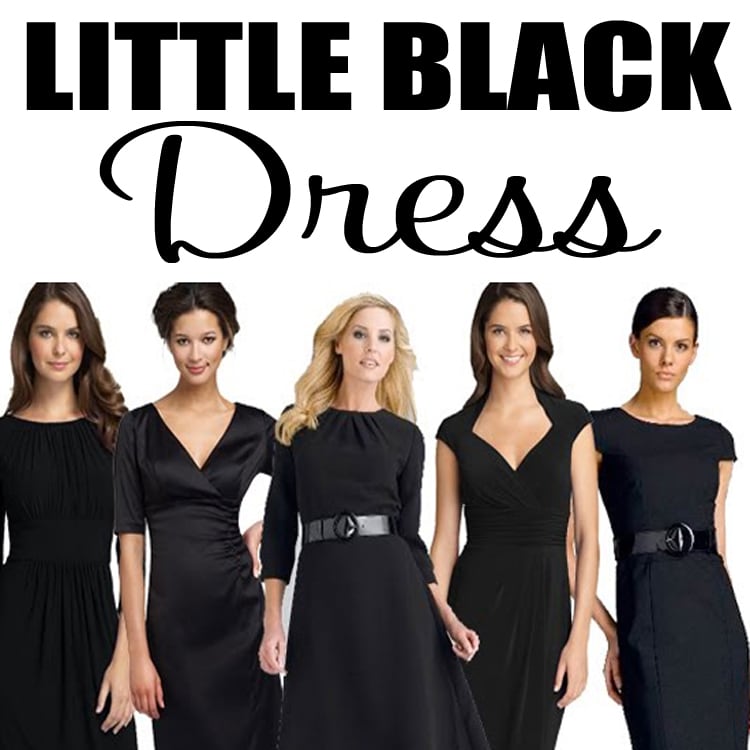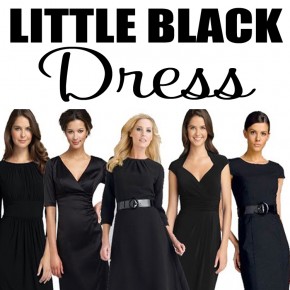 The Little Black Dress Seduction
Never underestimate the power of The Little Black Dress.
 
Every woman needs to have a little black dress, right? Definitely. So, here is a little story that goes along with MY little black dress:
(source)
 
My husband was spending a lot of time away from home for work. I think we had spent almost 5 weeks apart at one point and I was not liking it! So I had a plan for when he came home to knock his socks off. I had the house...
Continue Reading