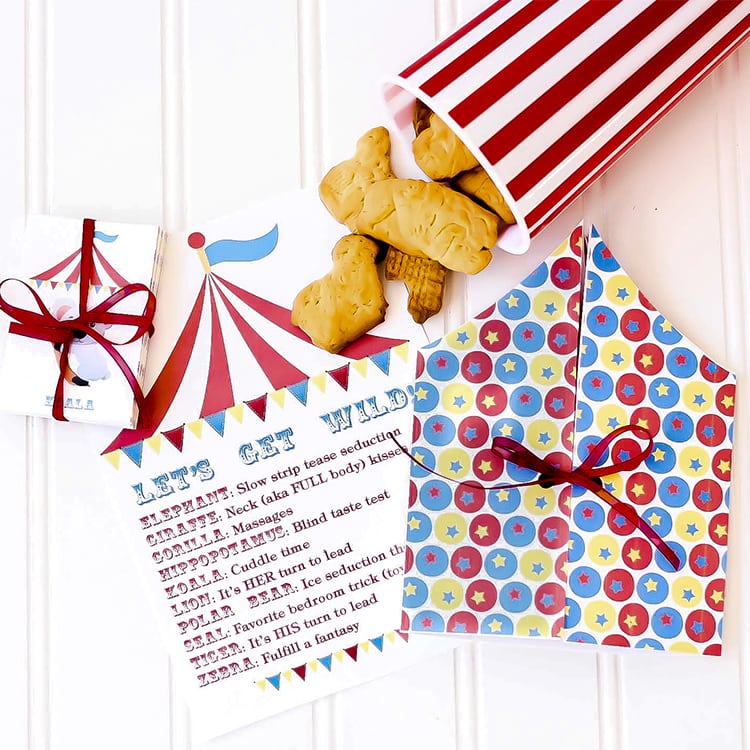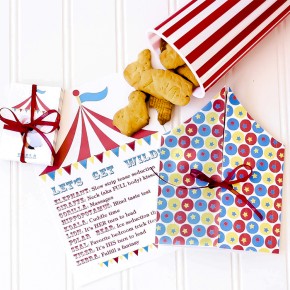 Bedroom Game
Bring Out Your Inner Tigress
Intimacy is a crucial part of any relationship. Over time, many couples get stuck in an intimacy rut and the fun of it turns into more of a chore!
That should NEVER be the case!
If you're embarrassed or uncomfortable to let your spouse know that you want 'try this or do that' OR if you're just looking for a new and fun way to spice things up in the bedroom, then our Let's Get Wild bedroom game is perfect for you!  Invite...
Continue Reading