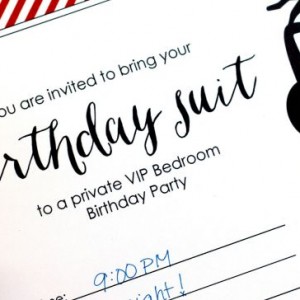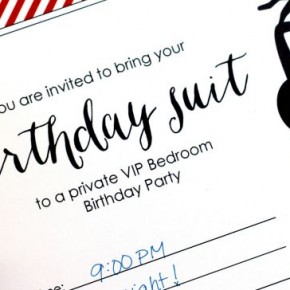 Bedroom Birthday Intimate Game
A fun idea to celebrate your spouse's birthday after the kiddos are in bed.
We are big fans of birthdays around these parts!  Balloons, cake, presents and family fun - seriously!  What's not to like?!  But... after the candles have been blown out, cake has been eaten, and the kids are in bed, the PARTY is just getting started!  Today we have a sexy and fun birthday party game to celebrate! Have your own private Bedroom Birthday...
Continue Reading