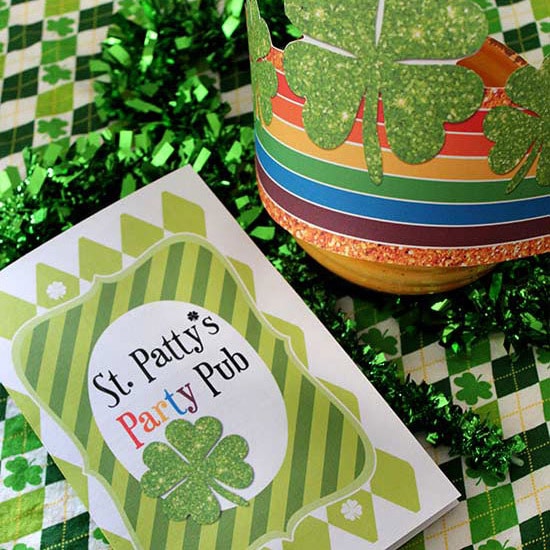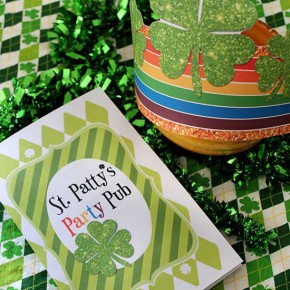 Fun St. Patrick's Day Family Dinner Idea
It is time to PARTY!!! I have such a fun idea to spice up your upcoming St. Patrick's Day dinner that even the pickiest eater is sure to love!
Get ready to treat your family to dinner at...
"St. Patty's Party Pub!"
This is a super-simple party that your kids will remember forever, and with our free printable dinner menu- we've got all the hard part done!
It's time to get a little crazy because this is no ordinary...
Continue Reading